Receive School is about the act of receiving. Receiving guidance, information, knowledge, and your own inner teacher. My courses are energy focused and will bring much awareness, knowledge, and personal development to your life.
My offerings are down yonder. Looking forward to supporting you and connecting you to divine energy!


"This class was epic and a treasure.
It was excellent and went way above my expectations."
- Christina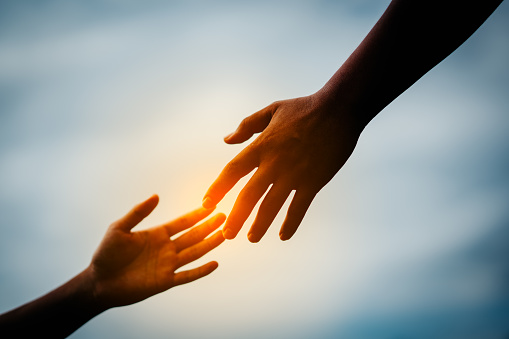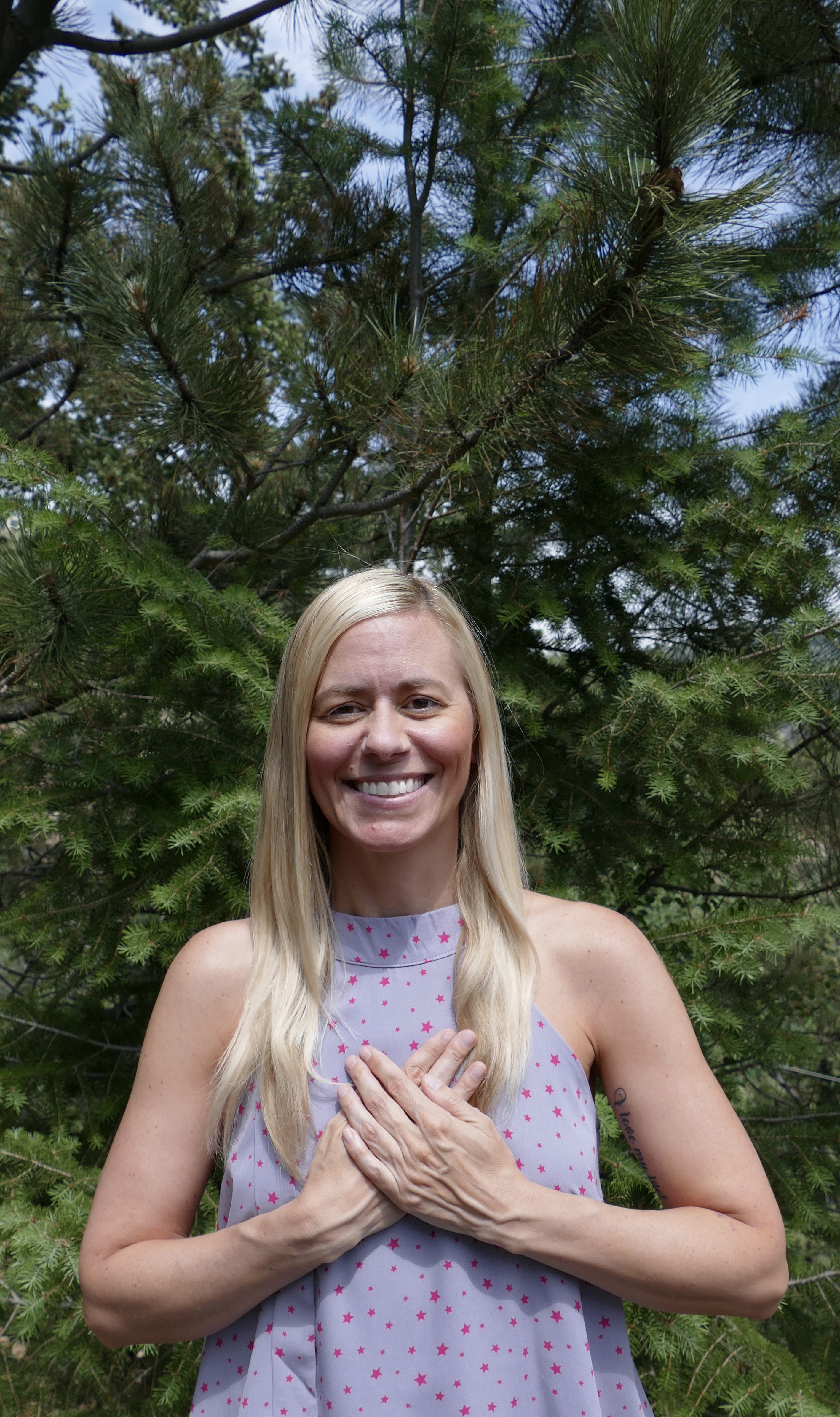 Professionally I am a Reiki Master, Medical Intuitive, Psychic Medium, Yoga Instructor, and Meditation Teacher. Personally I am passionate about the earth, loved ones, energy, having fun, laughing, health and wellness, love, and my connection to spirit. Grateful to connect to you!
Featured Products
Here they are dear one.
Check your inbox to confirm your subscription